Home
PTP TRAINING CREW SOCKS BLACK
PTP TRAINING CREW SOCKS BLACK
• Size 7-11
• 56% Nylon, 12% Lycra, 24% Cotton, 8% Polyester
• Crew length
• Advanced Moisture Management
• Heel-to-toe premium cushioning
• Seamless Toe Closure 
• Breathable Performance Mesh technology

From the gym, to your desk, to the weekend, the PTP Training Crew Socks are designed for versatility and engineered for performance. Featuring a premium cushioning fitted throughout the sock, it will provide a more secure and comfortable fit with increased impact. Breathable and sweat-wicking, the PTP Training Crew socks are made for all-day comfort.
SHIPPING
Free shipping on all orders over $99.
$14.99 flat rate shipping for orders under $99.
Products will arrive within 5-7 working days for most destinations, however remote areas can take up to 9 working days.
RETURNS
We offer a 30-day refund policy for faulty products.
Product with Purpose
Each product is uniquely designed to help achieve your fitness goals
Superior Quality
Every Product has the highest Quality Standards
Created by the Experts & Exercise Guide Included
Tested & used by Elite Teams and Physicians. Extensive exercise guide provided.
FAQ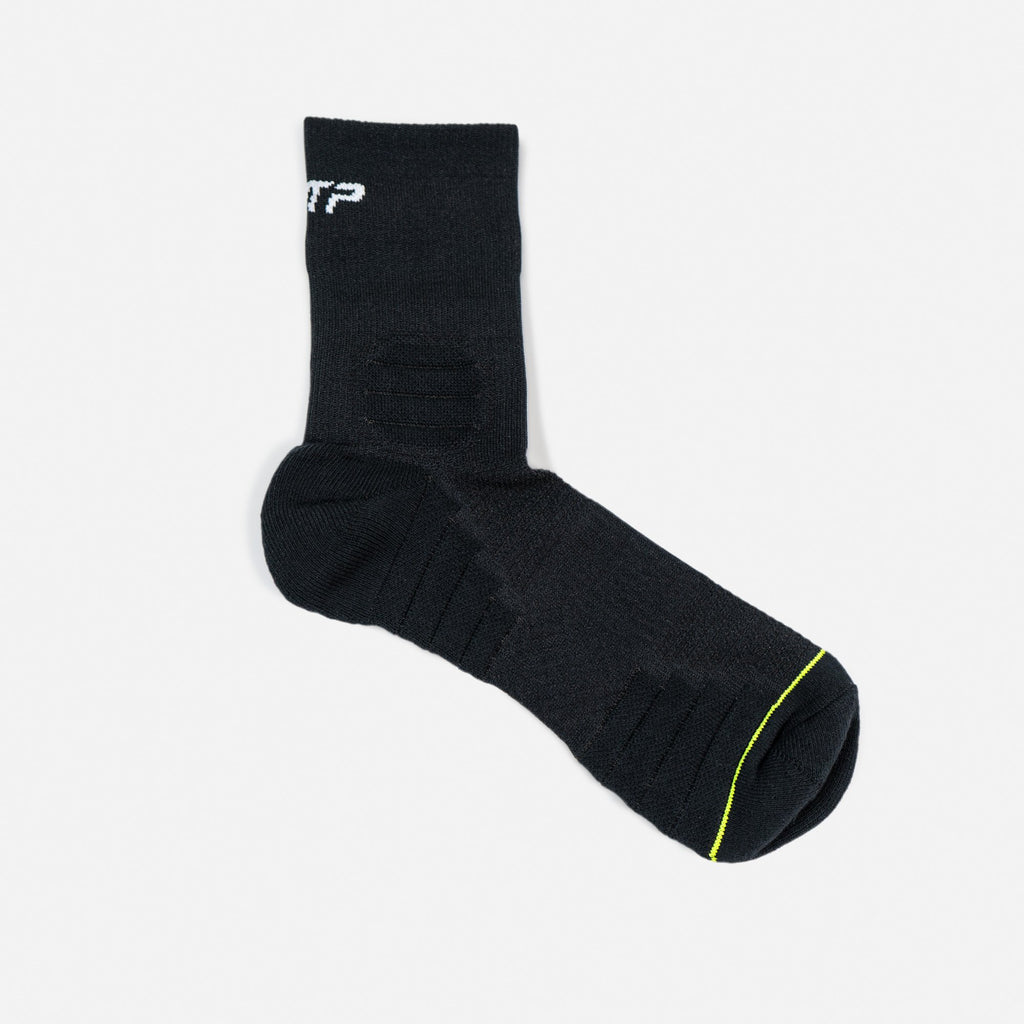 PTP TRAINING CREW SOCKS BLACK
PTP TRAINING CREW SOCKS BLACK
FREQUENTLY ASKED QUESTIONS
The cookie settings on this website are set to 'allow all cookies' to give you the very best experience. Please click Accept Cookies to continue to use the site.