THE PTP HI-SPEED JUMP ROPE IS THE PERFECT SKIPPING ROPE TO BOOST YOUR HIIT, CARDIO WORKOUTS. IT ASSISTS YOU TO ACHIEVE HIGH SPEED AND IMPROVED ACCURACY WITH YOUR SKIPS USING THE PTP HI-SPEED ROPE.

3M LIGHTWEIGHT SPEED ROPE
WEIGHT 113 g
This lightweight skipping rope enables faster wrist rotations, making it ideal for double or triple unders. By simply twisting the aluminum cap, you can easily customize the length to your own height and fitness level. The handles are designed for effortless grip and efficient wrist rotation.

FEATURES & BENEFITS:

For speed, agility, double unders and cardiovascular health
PTP signature handles with premium anodized aluminum and non-slip surface
Inner cord to reinforce and prevent the rope from stretching over time
Anti-torque ball bearing and coated steel cable built for speed and durability
SHIPPING
Free shipping on all orders over $99.
$14.99 flat rate shipping for orders under $99.
Products will arrive within 5-7 working days for most destinations, however remote areas can take up to 9 working days.
RETURNS
We offer a 30-day refund policy for faulty products.
Product with Purpose
Each product is uniquely designed to help achieve your fitness goals
Superior Quality
Every Product has the highest Quality Standards
Created by the Experts & Exercise Guide Included
Tested & used by Elite Teams and Physicians. Extensive exercise guide provided.
FAQ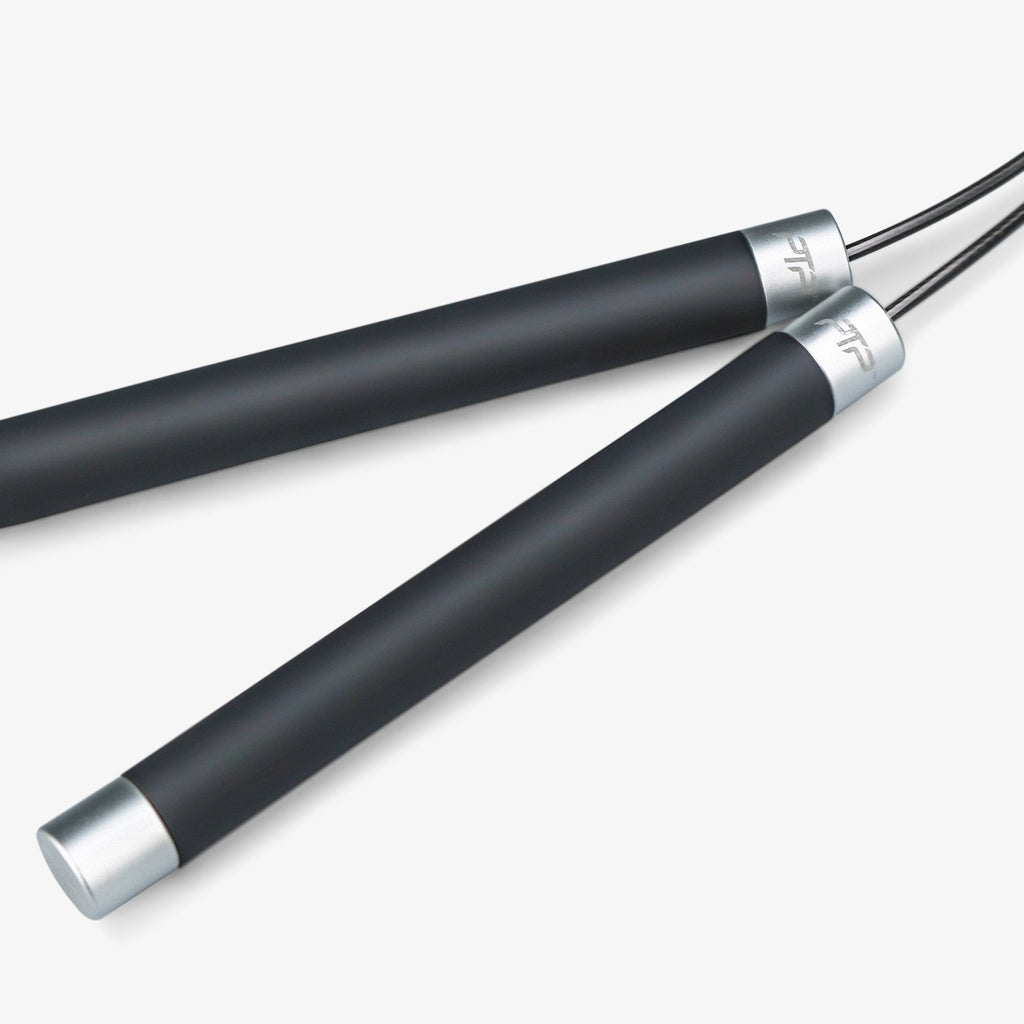 FREQUENTLY ASKED QUESTIONS
The cookie settings on this website are set to 'allow all cookies' to give you the very best experience. Please click Accept Cookies to continue to use the site.