DEEP TISSUE VIBRATING MASSAGE BALL THAT TARGETS LARGE MUSCLE GROUPS

DIMENSIONS 12cm
WEIGHT 330 g 
The PTP Vibrating Massage Ball is designed for deep tissue massage of the large muscles in your upper and lower body. Use the 4 different vibration settings to help reduce muscle tightness pre and post workout. The Vibrating Massage Ball will satisfy those in search of an intense massage using self myofascial release (SMR) to improve mobility.

FEATURES & BENEFITS:

Ideal for deep tissue massage
Great on calves, hamstrings, hips, glutes, pecs, obliques, shoulders and upper back
Pulsating Therapy with 4 Vibration rhythms
Rechargeable Lithium-ion Battery
Exercise guide included
SHIPPING
Free shipping on all orders over $99.
$14.99 flat rate shipping for orders under $99.
Products will arrive within 5-7 working days for most destinations, however remote areas can take up to 9 working days.
RETURNS
We offer a 30-day refund policy for faulty products.
Product with Purpose
Each product is uniquely designed to help achieve your fitness goals
Superior Quality
Every Product has the highest Quality Standards
Created by the Experts & Exercise Guide Included
Tested & used by Elite Teams and Physicians. Extensive exercise guide provided.
FAQ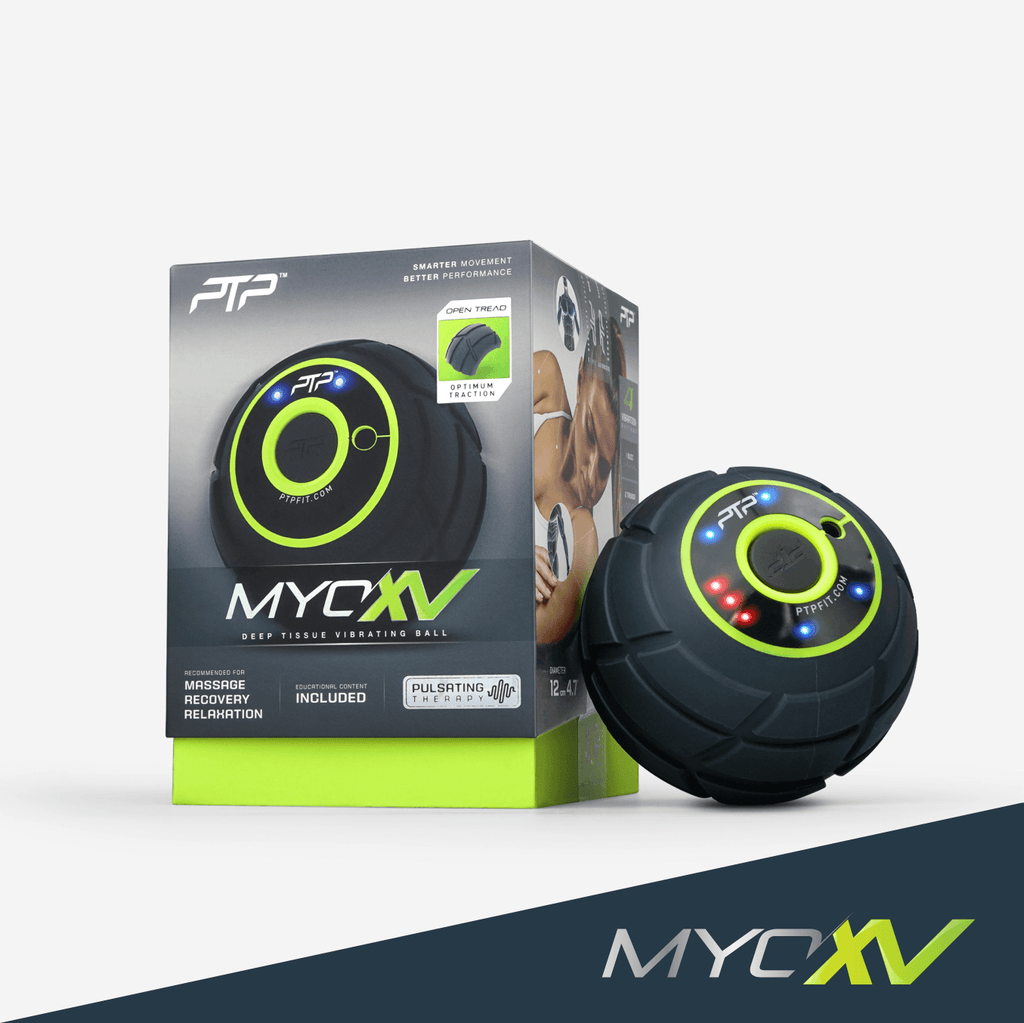 FREQUENTLY ASKED QUESTIONS
The cookie settings on this website are set to 'allow all cookies' to give you the very best experience. Please click Accept Cookies to continue to use the site.