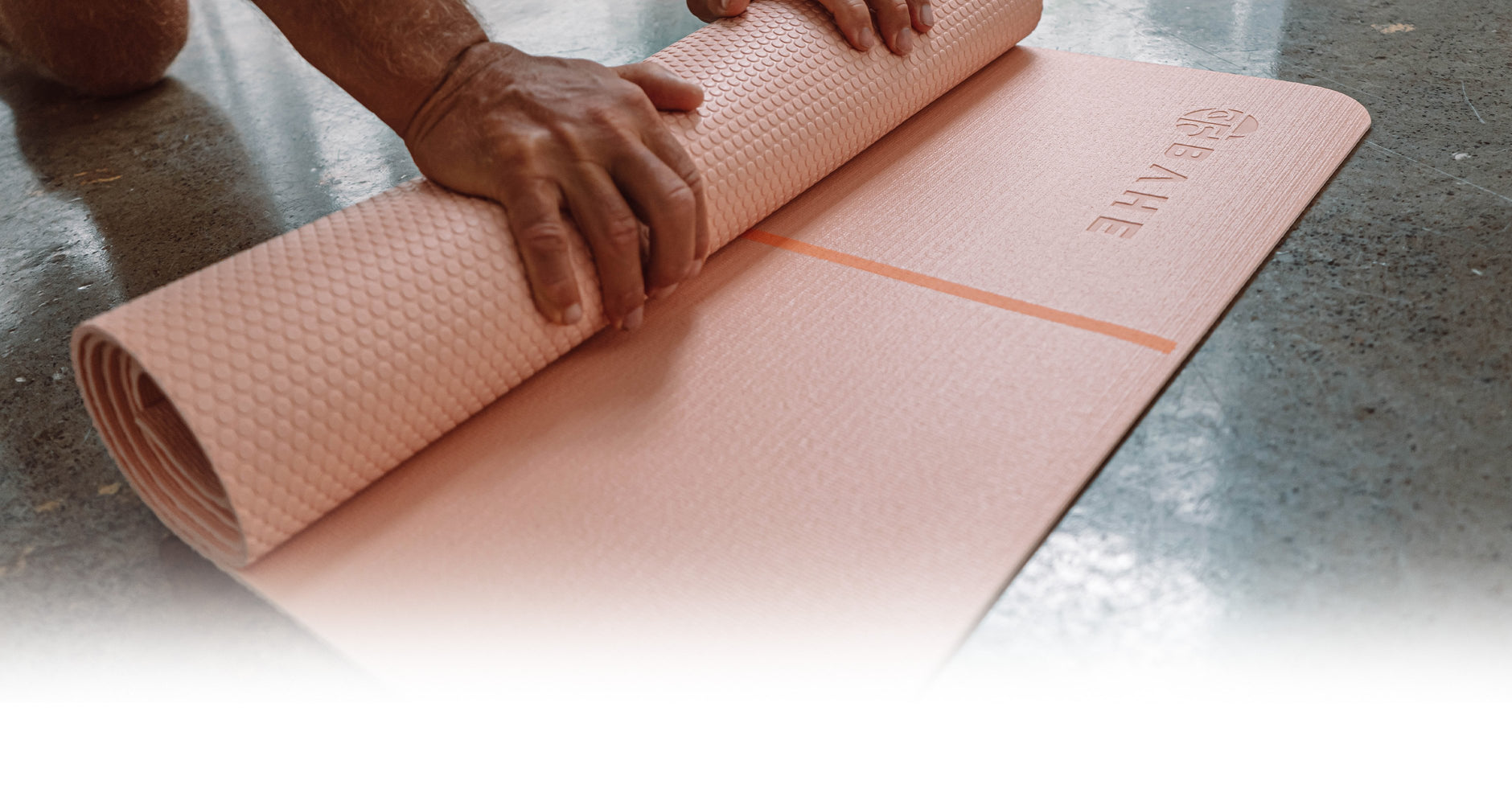 Yoga Mats
We believe that a yoga mat is something personal, a base with which to share one's experiences. For this reason we want to offer the best to our community.

Shop our range of Yoga Mats
BAHE YOGA MATS

BAHE Yoga is a Sydney borne yoga and yoga accessories equipment company. BAHE is the sister company to PTP who have been making the best quality small fitness equipment for over 10 years. Using PTP's exceptional production and distribution network BAHE is bringing mindful movement to everyone.

The BAHE range comprises of a variety of mats with material and budget for every individual who wants to try out yoga or experienced yogis.

BAHE offers a comprehensive range of mats with something for every unique need and honouring that every practice is different. BAHE yoga mats range from 3mm to 6mm for cushioning, PU and natural rubber for grip, natural rubber to PVC to accommodate every price point.

The BAHE range is sophisticated and stylish yet urban, ideal for both men and women.